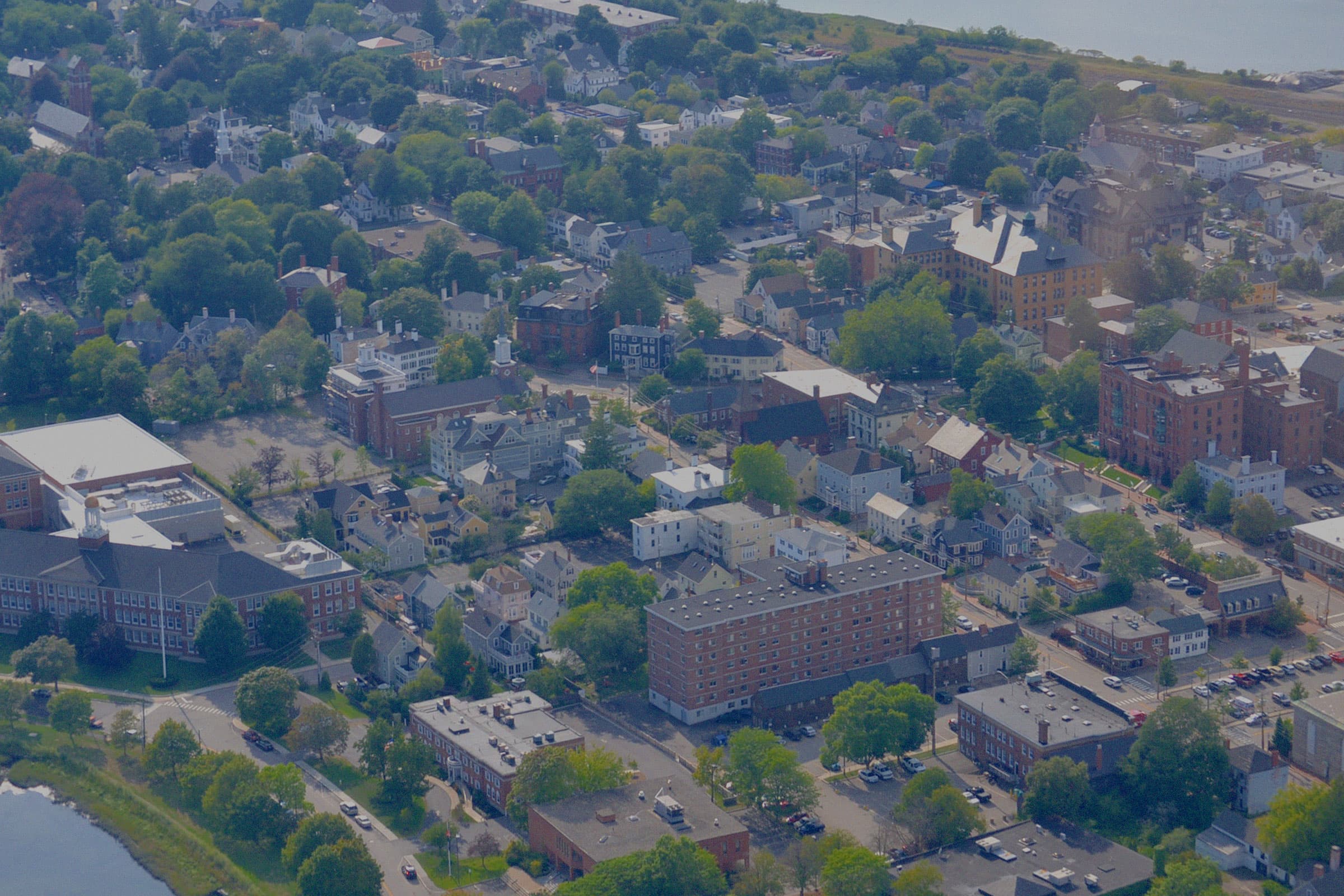 Portsmouth Housing Authority
Since 1953, we've been making Portsmouth's housing more affordable for lower-income individuals.
Latest News
About PHA
Portsmouth Housing develops and manages quality affordable housing and provides rental assistance to families, seniors, and people with disabilities, in a manner that promotes respect for residents and builds strong neighborhoods. Portsmouth Housing is made up of two entities: the Portsmouth Housing Authority (PHA) and an affiliated nonprofit organization, PHA Housing Development LTD. Portsmouth Housing owns and manages 12 properties in the city as well as a Housing Choice voucher program.
Serving 650+ Units in Portsmouth
With 12 buildings throughout Portsmouth, NH - we're the largest provider of affordable and HCV housing in the seacoast.
See All Housing